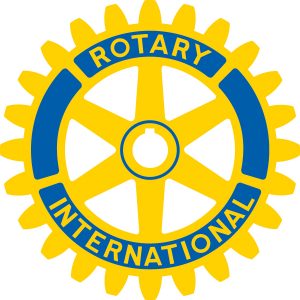 Rotary Club has been one of MYO's biggest supporters throughout the years, as seen by their generous donations towards the MYO Library and MYO transport.
At MYO we endeavour to teach our children to be good stewards of the environment. Litter is always picked up at MYO and we keep a clean and tidy garden that attracts various kinds of birds, including the unique Common Waxbill. We also take our kids on Field Trips to increase their environmental education.
In view of this value of environmental stewardship held deeply by MYO, it was with great joy that we received the generous donation of three palm trees by Rotary Club on Environmental Day. They were planted next to our Music Room and bring further natural beauty to our premises at MYO.